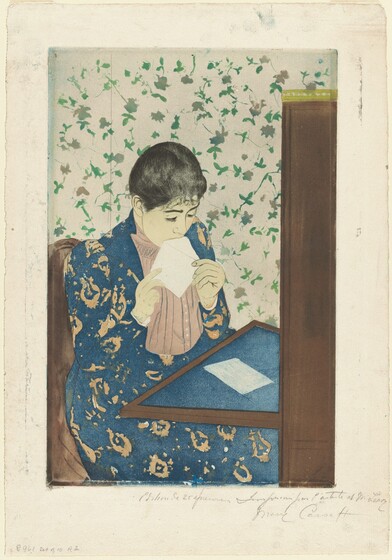 Thank you notes are part and parcel of your wedding. They should be personalized, hand written cards or letters sent through the post. Lets look at some tips and guidance for thank you cards. Just think how delighted your guests will be when they see your lovely card arrive and read your warm words. I know I always am and I keep them sitting out for a long time.
This vision will keep you going as you write your thank you cards. Hopefully your spouse will help out – there are bound to be people at the wedding to whom Spouse is closer. If you're writing all the thank yous, be sure to negotiate some extra treat or a reduction of your household tasks for writing all the thank you notes!
The easiest way I've found to keep up with the thank you logistics is to use the excel spreadsheet you made of wedding invitees and RSVPs to jot down gifts as they arrive. That way you have what people gave handy.
Don't write all your thank yous at once.  That way lies madness – pace yourself with a few at a time.
Content of Thank Yous
Spend a little time working out a sort of template that you will personalize. You could start off by telling the guest how much it meant to you that they were at the wedding – and perhaps mention a fond memory of them from the wedding. Make sure to express appreciation for anything out of the ordinary they did (travel, a reading etc). You could then move on to exclaiming over the gift. Be specific about what they sent and focus on something about it that gives you pleasure – even if that's hard. Close with good wishes and if appropriate a hope to see them again soon.
What if you were given money? Thank the guest for their kind/generous gift – mentioning the amount is considered poor taste. Follow on with an intended use such as 'Jane and I are hoping to put the dosh towards exciting travel'.
Here's a sample:
Dear Sue,
Joe and I were so touched that you came all the way from California to be with us as we joyfully pledged to spend our life together.  It meant the world to have you there supporting us and witnessing this important occasion.
The gorgeous red and yellow majolica vase you gave us looks great on the coffee table. In fact, it's getting quite smug about how good it looks there and is positively demanding fresh flowers every week. Thank you so much, we treasure the vase and think of you every time we look at it (which is often).
I hope we can spend some time together again soon and have a proper catch up session – it's been far to long.
Other Thoughtful Ideas
When people asked my husband and me what we'd like for our wedding gift we replied – experience gifts. This meant we had some lovely gift certificates to the theatre. While I sent a thank you card at the time, I made a point of e-mailing these friends – sometimes a year later – to tell them what we had seen and fill them in on the performance. Believe me, this was very much appreciated.
Get good quality prints of photos your wedding photographer took of any guests as they mingled and pop them in with your thank you card. Not everyone sees the official photos and they will be pleased to have a snazzy photo of themselves taken at your wedding. Make sure to check with your wedding photographer that this is permitted.
Timing of Thank You Cards
You're supposed to send out thank you notes as the presents arrive and have them sent out within two to three months of the wedding. I knew I wanted to use a wedding photo for our thank you cards so wouldn't be able to do any before the wedding. I sent a quick e-mail whenever we received a gift saying that I wanted to let them know it had arrived, that I would send proper thanks soon and (if appropriate) that we were looking forward to seeing them at the wedding. This way they weren't left wondering if their gift had gone astray.
The Card Itself
Calligraphy – If you have a traditional wedding invitation with only beautiful calligraphy there's nothing more elegant than the same calligraphy with just 'Thank You' on gorgeous paper.
Photo from the wedding – Many people, including me, think this is a good way to go. It captures the moment brilliantly, bringing back fond memories and you can superimpose a sentiment over the photo – perhaps 'Thanks for being there'.
Detail from Your Invitation – You could feature the border from your wedding invitation or even your wedding monogram and combine that with your invitation's typeface and background color. This way all your wedding paper is all of a piece.
Of course, working with me ensures that the thank you card itself as well as the sentiments in the note will leave a warm smile on your guests' face.