What are the latest wedding dress trends? I like to be aware of what's fashionable, even if it's not for me.
Color
Color for your wedding dress is definitely getting attention. South Asian brides have traditionally warn vibrant red and there are some incredible reds in Vera Wang's Spring 2013 collection.
We're seeing a hint of blush or champagne as well. It's a stunning way to keep a traditional aesthetic, but play with romance and be chic.
Style
It's probably something to with William and Kate's wedding and The Great Gatsby but we're seeing more coverage. Glamor is in too, with gorgeous lace and backs. Ladies – your back has become more important.
There's also some shorter, tea length  gowns.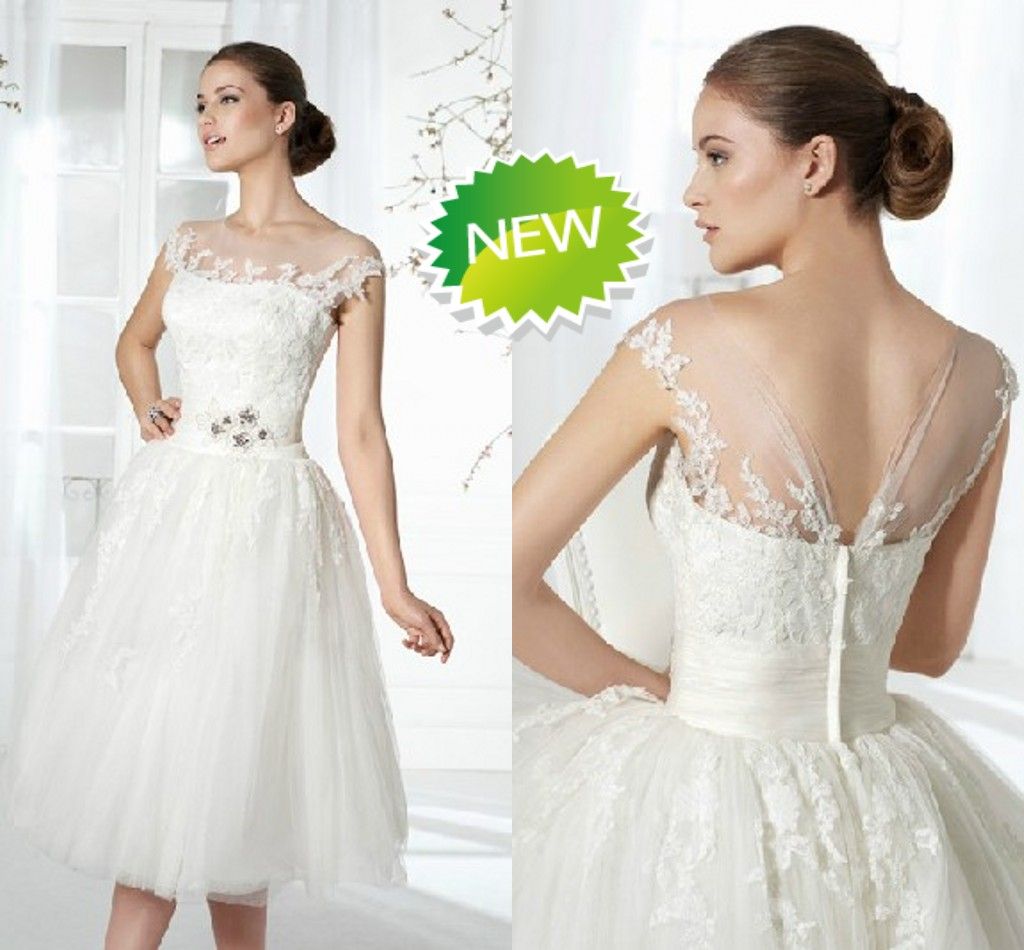 Things too Keep in Mind When Shopping for Your Wedding Dress
Trends and fashions can be tricky – some are going to be a fad and some will become a timeless style. Do not let yourself be sucked into a style that doesn't suit you just because you see it everywhere.
Don't bring all your girlfriends with you for wedding dress shopping. Boutiques are noting this trend and say that bringing so many people with you leads to a lot of conflicting opinions, making it hard for the bride to zone in on her own inner voice. As a result, she gets confused, second guesses herself or feeling paralyzed.
Do rely on a few trusted people. Bring one or two trusted people with you to shop for your wedding dress. This is often your mother or your sister, but really it can be anyone who you trust implicitly. Keep looking until you find a bridal boutique where you feel comfortable. These people have huge a amount of experience about what's out there and what works for which body type. Find a boutique where you feel comfortable and tap into it.