Hair accessories are all the rage. I'm thrilled to see so many wonderful styles and approaches. The dress and hairstyle come first but whatever hairdo you cook up with your stylist there's bound to be a wonderful hair accessory that will complement your look.
This year vintage will continue to be in vogue with Art Deco still dazzling.
But with less glitz and more pearls. The softening effect of pearls give off a glow that's the epitome of romantic.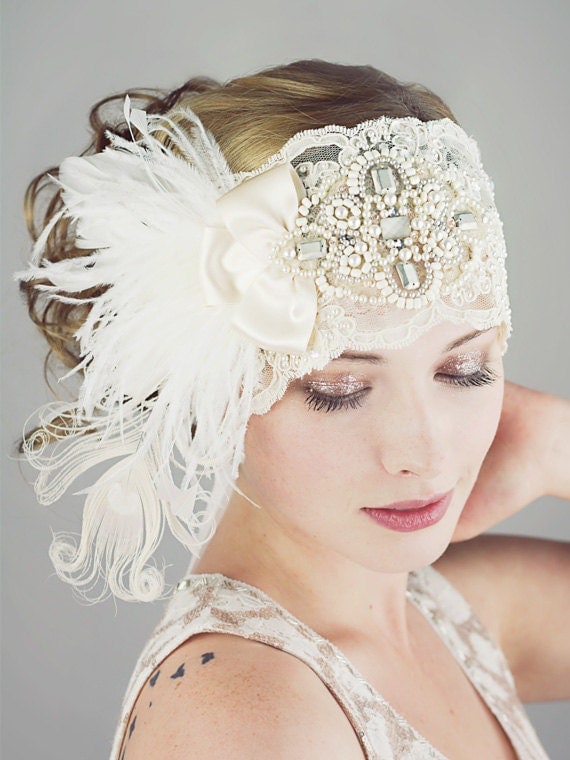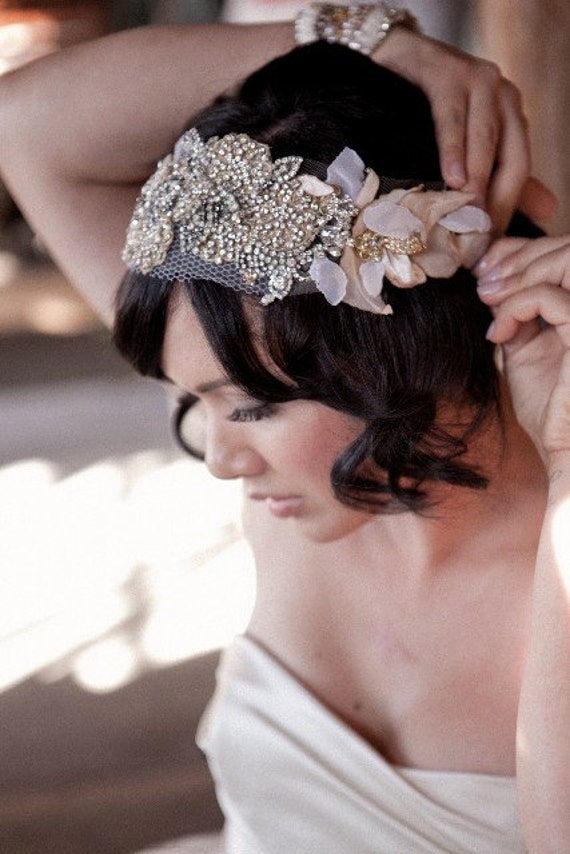 This is not yet a huge trend but I'm loving the beaded look – talk about pizazz!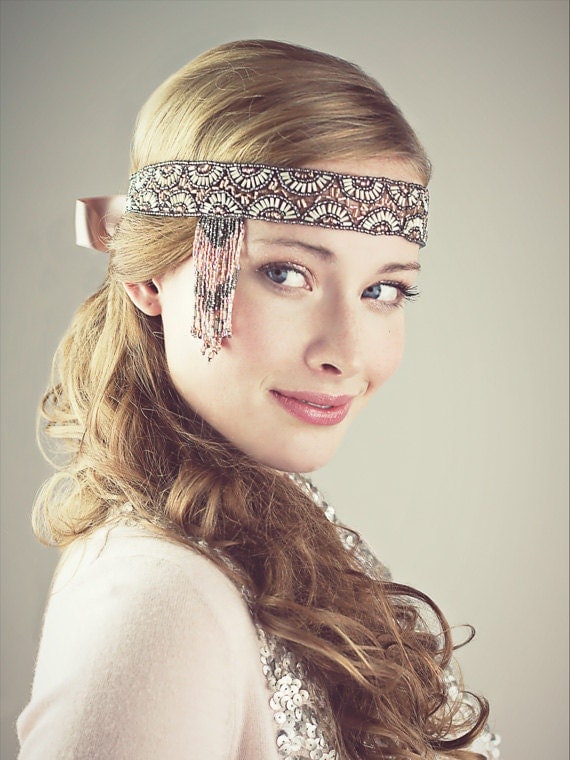 I'm seeing more delicate headbands, combs, tiaras  …
and an approach that showcases the whole hairstyle. Look at how these small hairpins glow and give definition to a loose, romantic updo.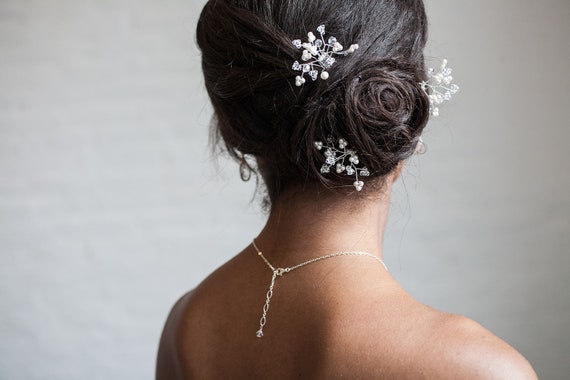 I also love featuring your bun – it gives a wonderfully polished, structural effect.
Get inspiration from other cultures! I adore the way Indian weddings use your hair parting to highlight the length of your head.
Or find something entirely off the beaten path.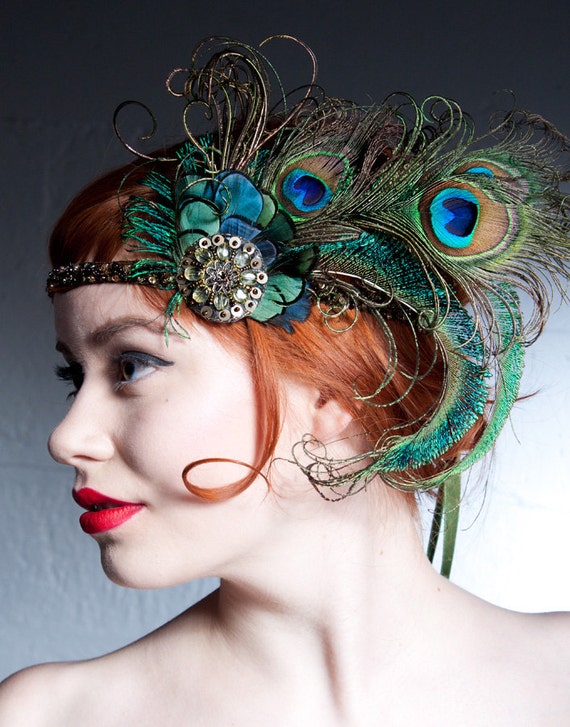 Don't forget to ponder a veil – they're back in vogue. But that's another subject altogether!
 Check out my Pinterest board on wedding hair accessories for more adorable ideas. And don't forget, if you find an amazing hair accessory, I can definitely create graphic themes for invitations, menus and more that are inspired by your favored hair adornment! Get in touch to get started.