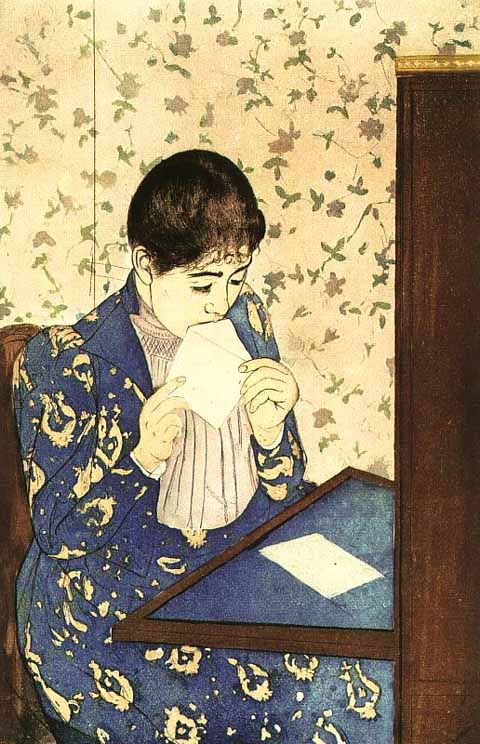 We're right in the middle of wedding season and before the everyone gets too hot under their formal suit collars, it seems a good time to have a round up of some wedding etiquette – RSVPs, invitation information, thank you cards and even beyond
RSVPs were brought to the front of my mind by a great article on the subject in the Boston Globe, written by the communication experts at Ovation Communication. This story really stood out, cutting quite close to the bone.
RSVP rage has yet to be turned into a Hollywood blockbuster, but the issue has reached the Supreme Court. Earlier this summer, Staci Zaretsky, an editor at the legal site Above the Law, wrote about what happened when she invited Supreme Court Justice Ruth Bader Ginsburg — whom she admires but has never met — to her July wedding.
"I didn't think Justice Ginsburg would have the time to RSVP," Zaretsky wrote. But the justice did in fact respond (she politely declined). As Zaretsky took the opportunity to point out, it was an action that many friends had yet to take.
"P.S.," she wrote on the website. "A Supreme Court justice took the time to respond to our wedding invitation, and yet we still have 50+ outstanding RSVPs. I hope you have a really good excuse for keeping us waiting, friends."
RSVPs are such a thorny subject that I've written two blog posts on them. Re-acquaint yourself with tips for getting RSVPs and a guide to how to RSVP elegantly.
The couple getting married should also help their guests, making sure that their invitation includes all pertinent information. Find out what is generally considered must include information in this blog post. While discussing couples being kind to their guests, I'm reading more and more that if you receive a wedding invitation it's good form to send a gift even if you're unable to attend. I am not at all a fan of this advice – it leads to people feeling pressure to give a gift that is in no way required and a sneaking feeling that there's a gift grab by padding the guest list – 'well, they're having a destination wedding so no-one will actually come but everyone will send presents'.
When the couple does receive all those lovely and thoughtful gifts, you do have to hand-write the thank yous. This has not changed and probably never will. It doesn't have to be a terrible chore if you break it down and pace yourself – otherwise you'll probably be waking up screaming from thank you nightmares. Get up to speed with a blog I wrote with the latest on thank you note etiquette and trends.
When you work with me, you not only have gorgeous wedding stationery but you also have someone well versed in many aspects of wedding planning, including etiquette.